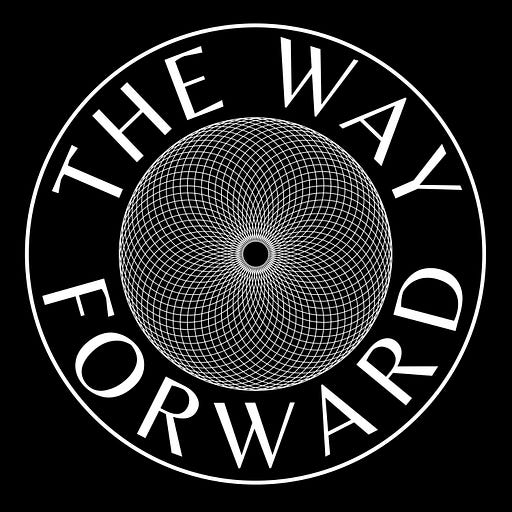 Dec 23, 2020 • 1HR 15M
(E18) Shawn Stevenson, Bestselling Author, Host of "The Model Health Show"
The Way Forward podcast features conversations, interviews, panel discussions, and presentations with some of the most prominent leaders in mind-body-spirit wellness, oneness, free thinking, individual sovereignty, and living in service to others. The Way Forward is hosted by Alec Zeck, often featuring John Walker, Andrew Genovese, Chad Asana, Jacob Diaz, Christine Yole, and many others as co-hosts.
Shawn Stevenson is the author of "Sleep Smarter: 21 essential strategies to sleep your way to a better body, better health, & bigger success," as well as the upcoming work, "Eat Smarter: use the power of food to reboot your metabolism, upgrade your brain, and transform your life," set to release on December 29th, 2020. He is also the host of The Model Health Show, featured as the #1 Health podcast in the country on iTunes. A graduate of The University of Missouri - St. Louis, Shawn studied business, biology and kinesiology, and went on to be the founder of Advanced Integrative Health Alliance, a company that provides wellness services for individuals and organizations worldwide. Shawn has been featured in Entrepreneur magazine, Men's Health magazine, ESPN, FOX News, and many other media outlets. He is also a frequent keynote speaker for numerous organizations, universities, and conferences - all with outstanding reviews.
To learn more about Shawn visit:
https://www.TheModelHealthShow.com
Instagram: Https://instagram.com/shawnmodel